What's My 2023 Tax Bracket?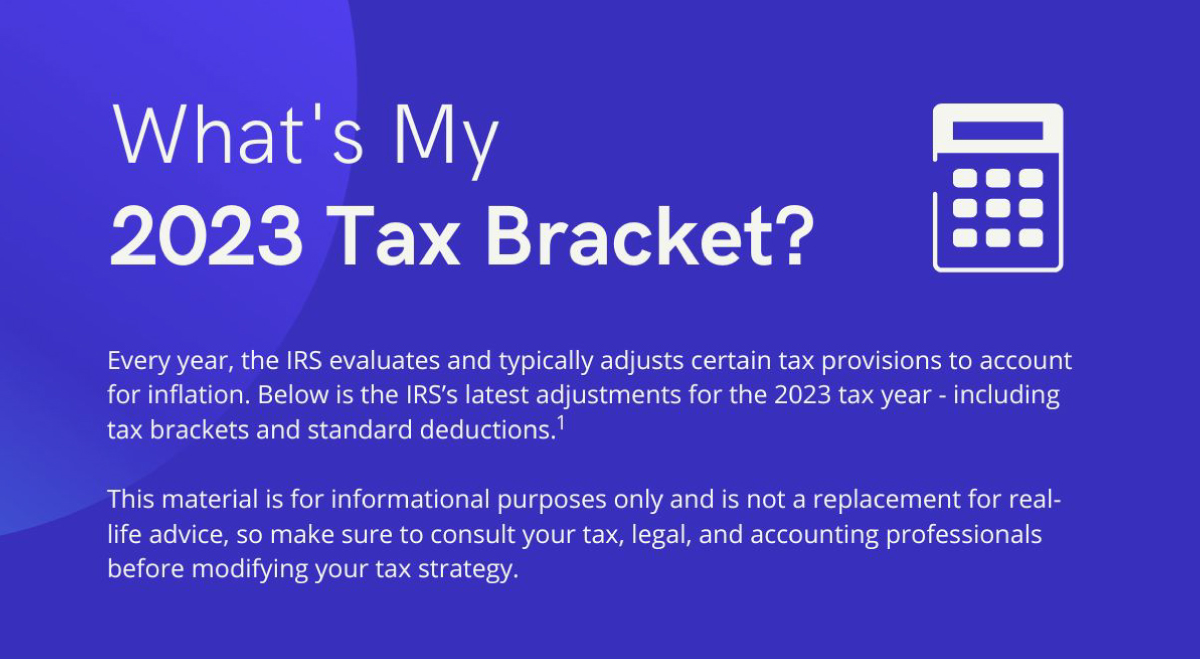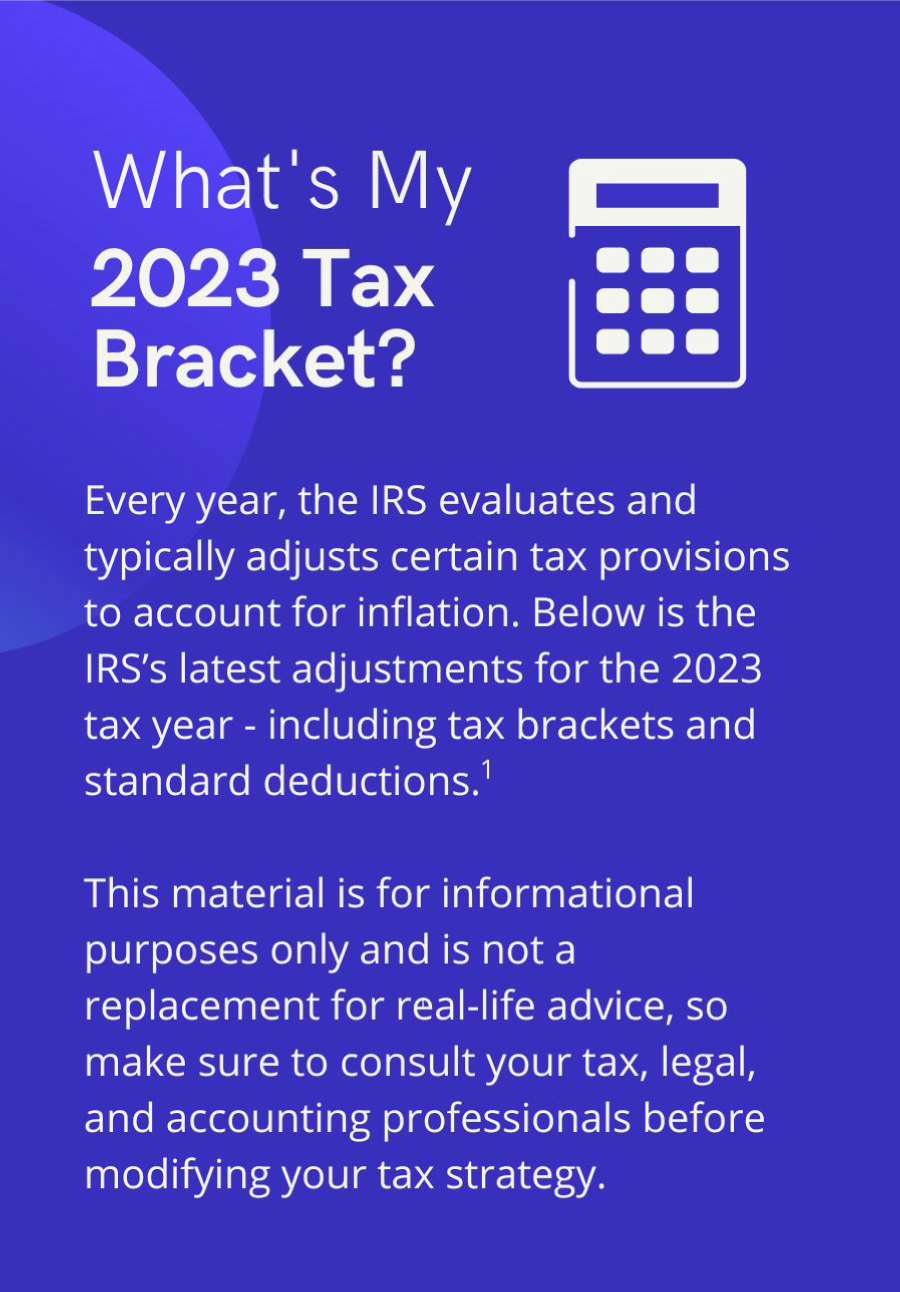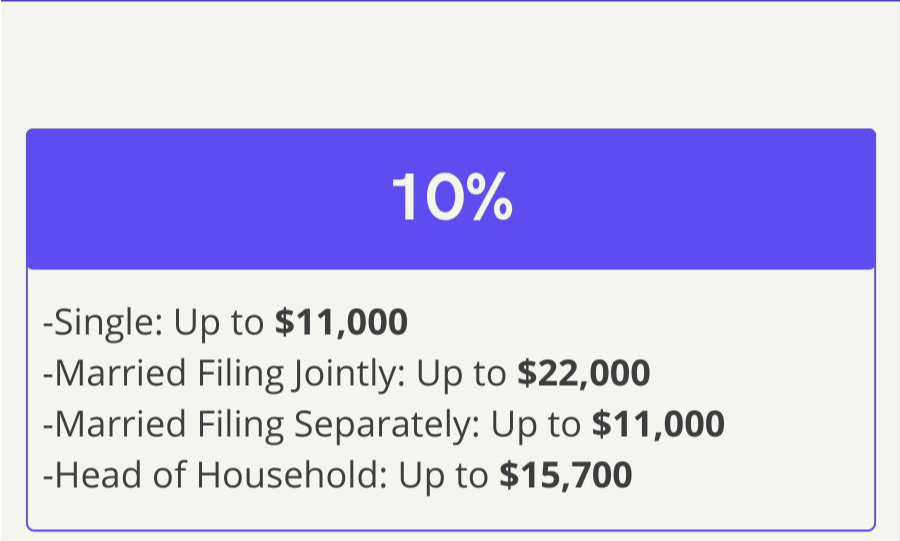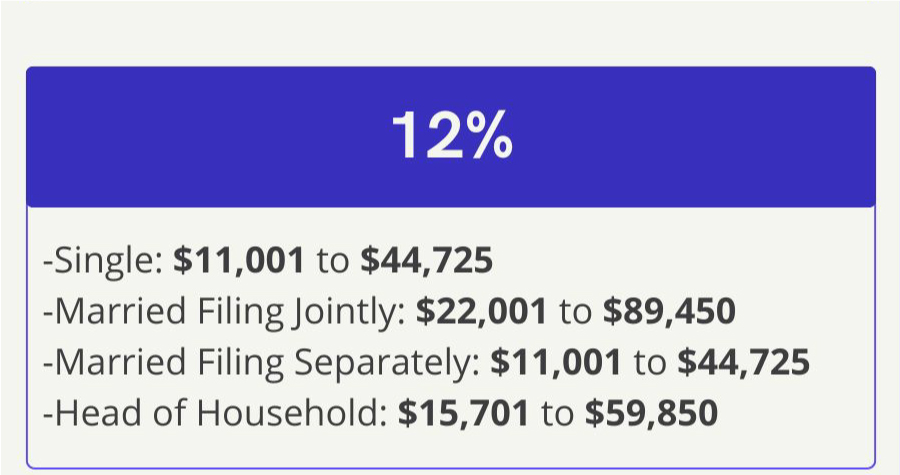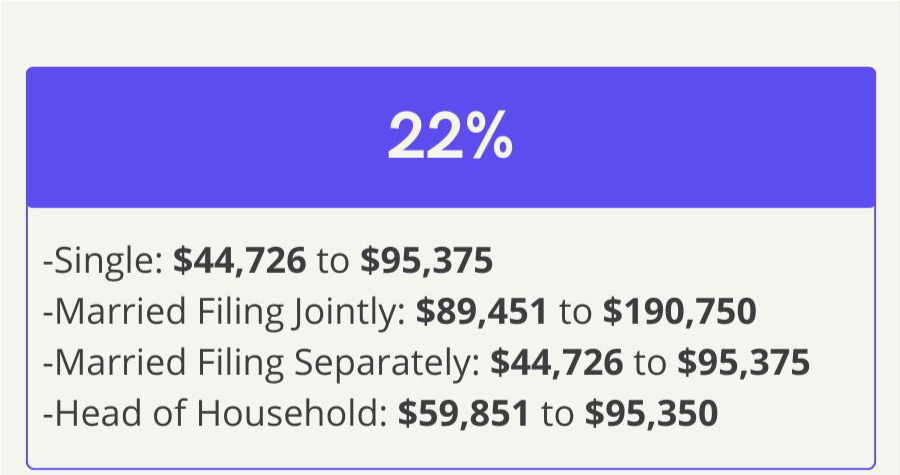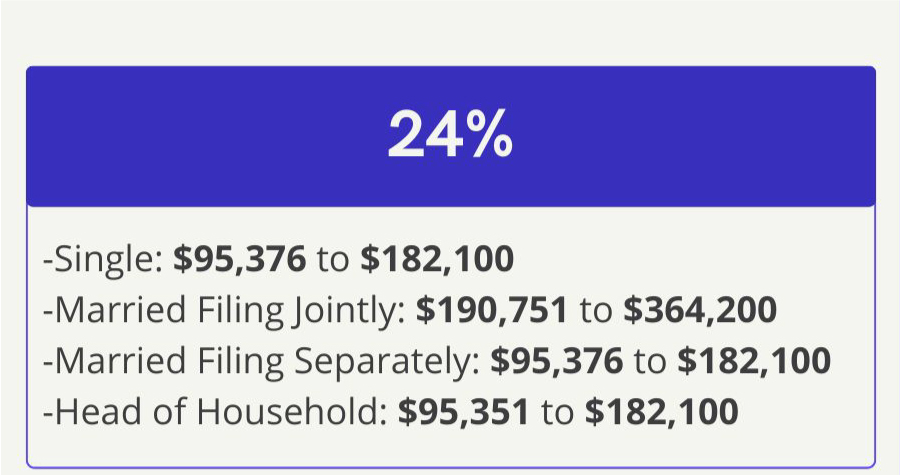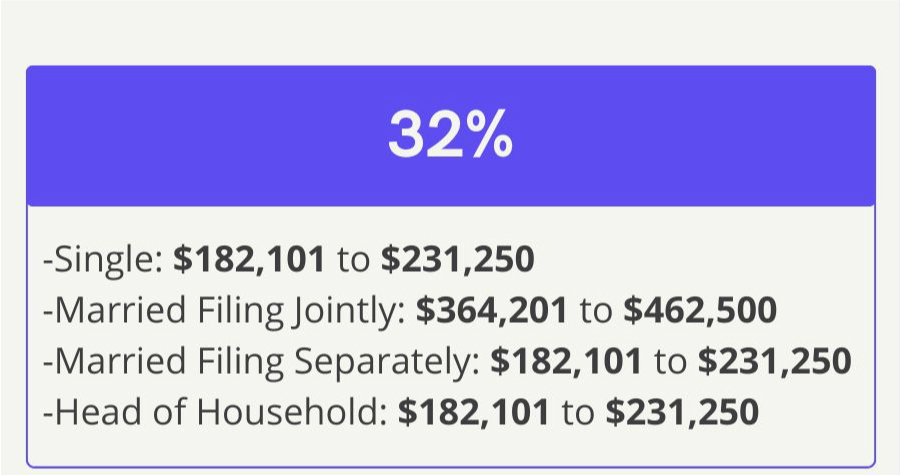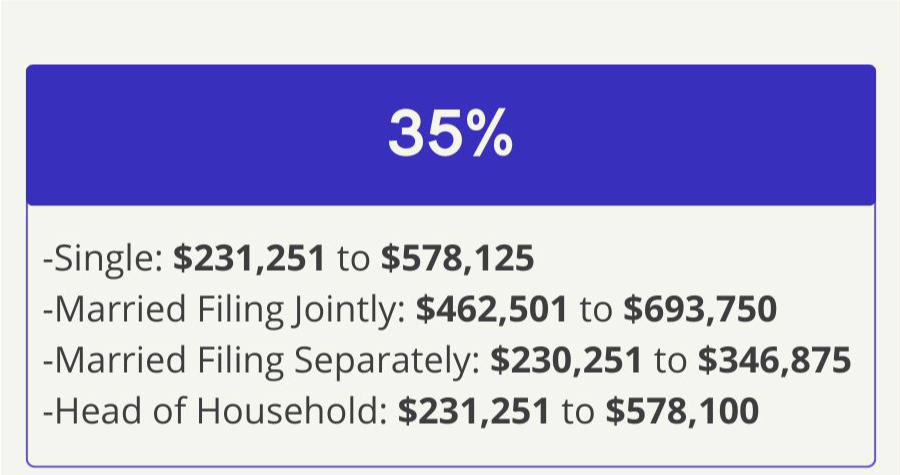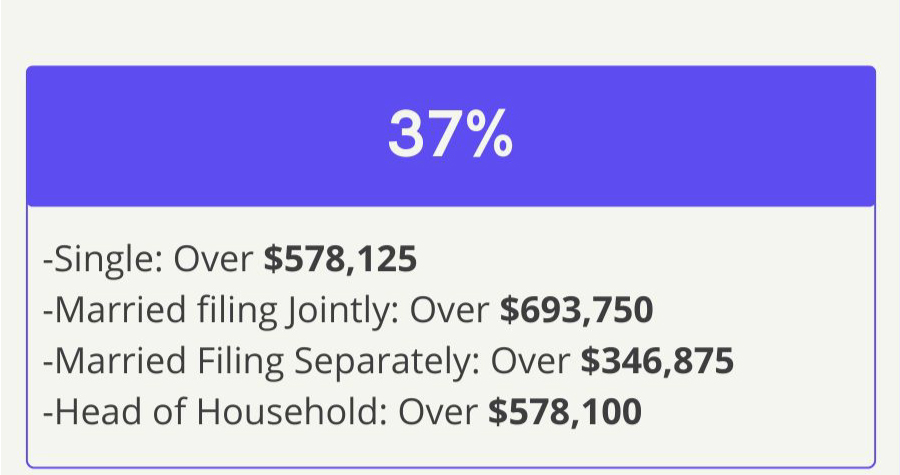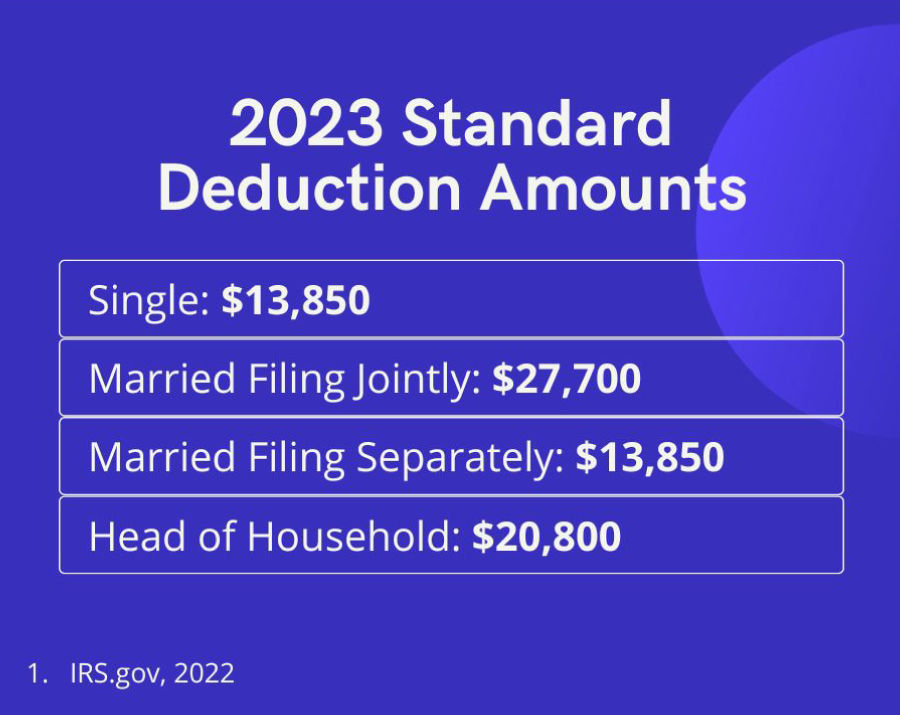 Related Content
Learn about the dangers of internet fraud with this highly educational and fun "pulp" comic.
Irrevocable life insurance trusts can be important tools that may accomplish a number of estate objectives.
Learn how to maximize your tax and estate strategy as a married member of the LGBTQ+ community.